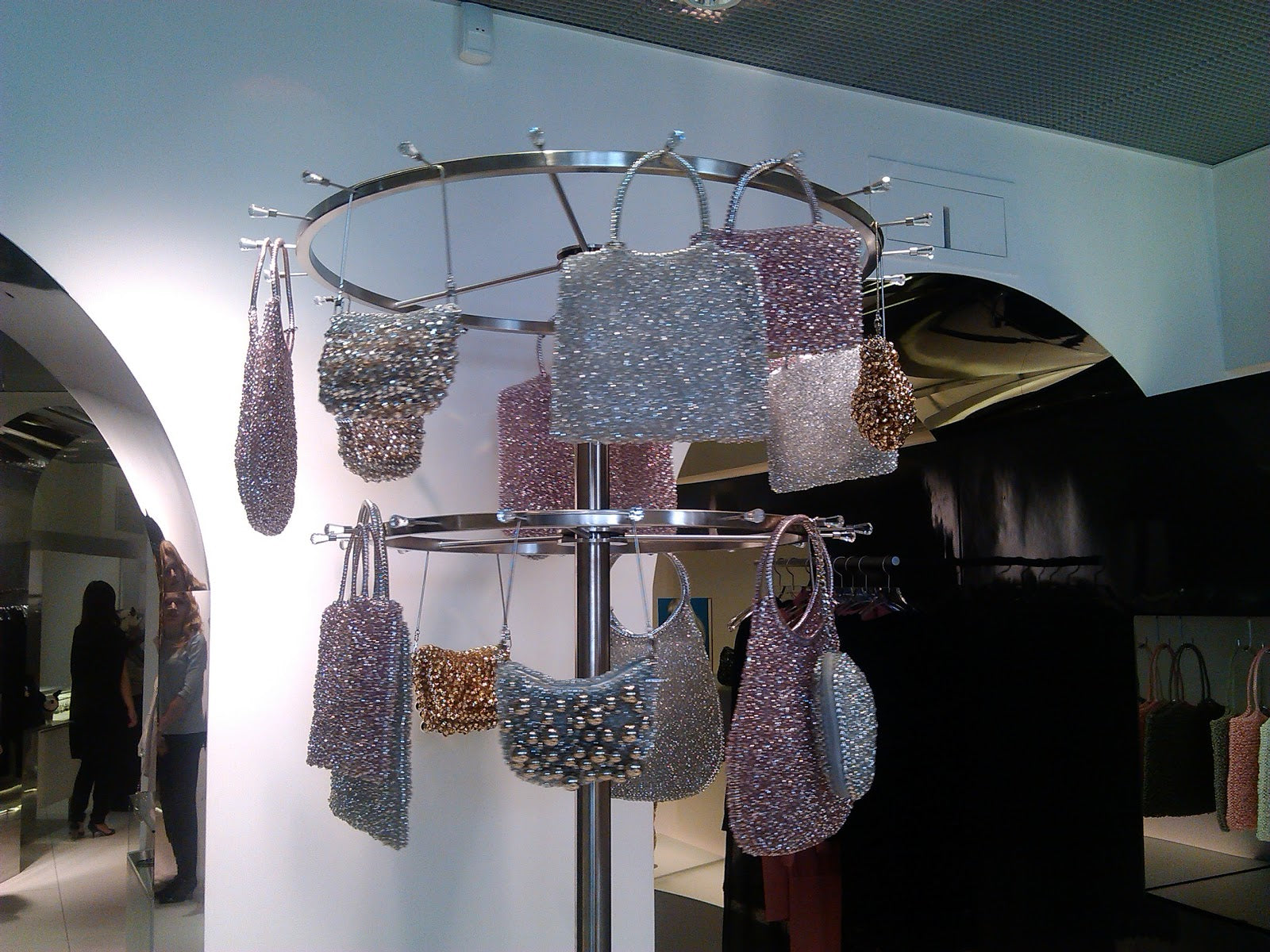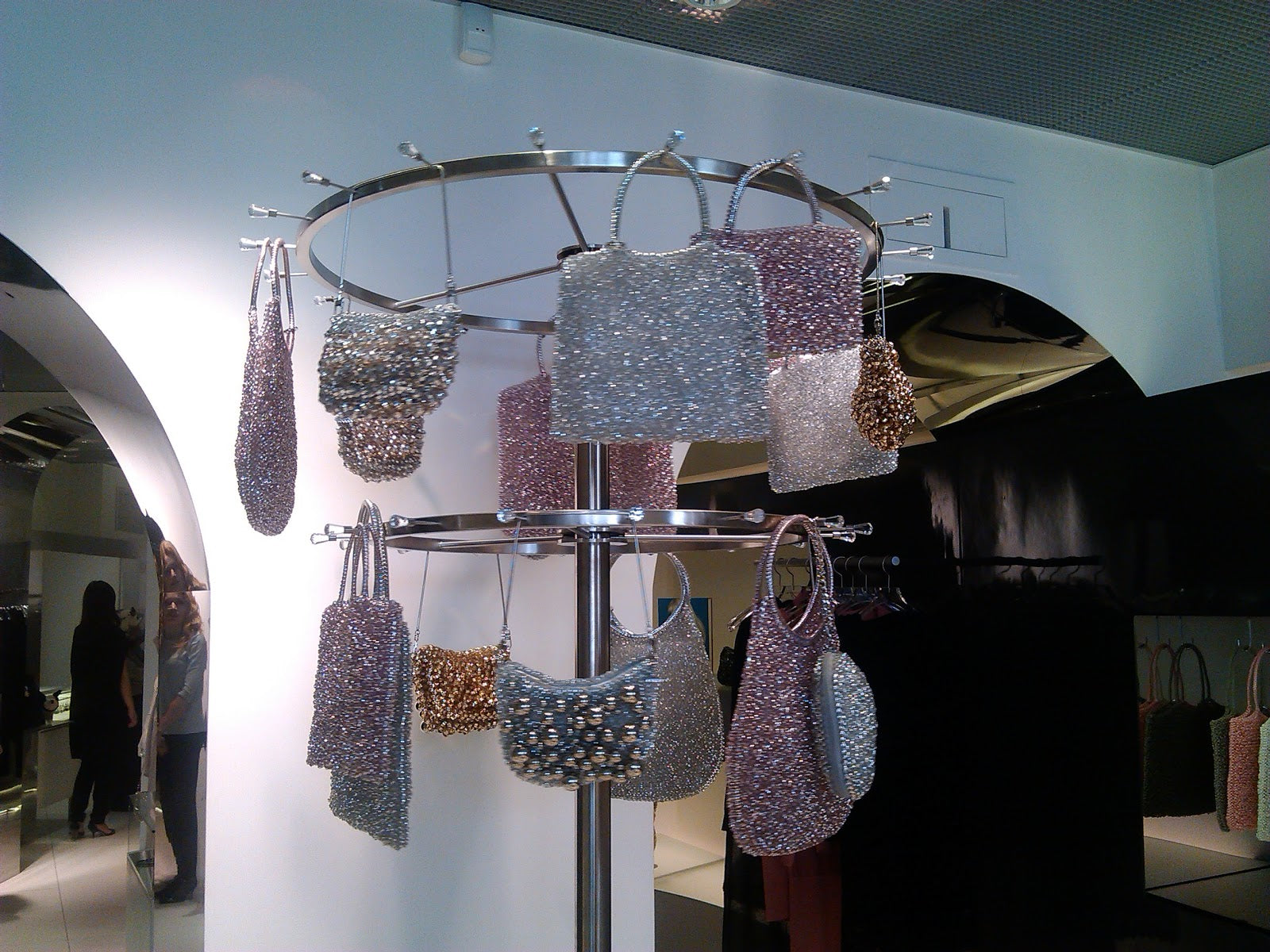 Born and raised in Tokyo, Izumi first moved to Hong Kong during the 1980s and established herself as a retailer focused on building Italian brands in Asia. Her unique insight into the essence of 'a modern woman with an appreciation for timeless luxury and contemporary style' then led her halfway across the globe to Milan, where ANTEPRIMA was conceived in 1993.
After only five years, ANTEPRIMA made its debut at Milano Moda Donna, making Izumi the first Japanese female designer to join the Milan Collection; the same year also marked the launch of the brand's iconic creation, the WIREBAG, making 1998 a milestone year for both ANTEPRIMA and Izumi.
As Creative Director of ANTEPRIMA, Izumi draws inspiration for her designs from her love of globetrotting and passion for different art forms, including fine art, literature, music, dance and theatre, as well as her extensive knowledge in jewelry design, floral design and make-up. She is also passionate about guiding the next generation of young fashion talent towards achieving their own success, and is actively involved as a sponsor and mentor.
Sorry, there are no products in this collection