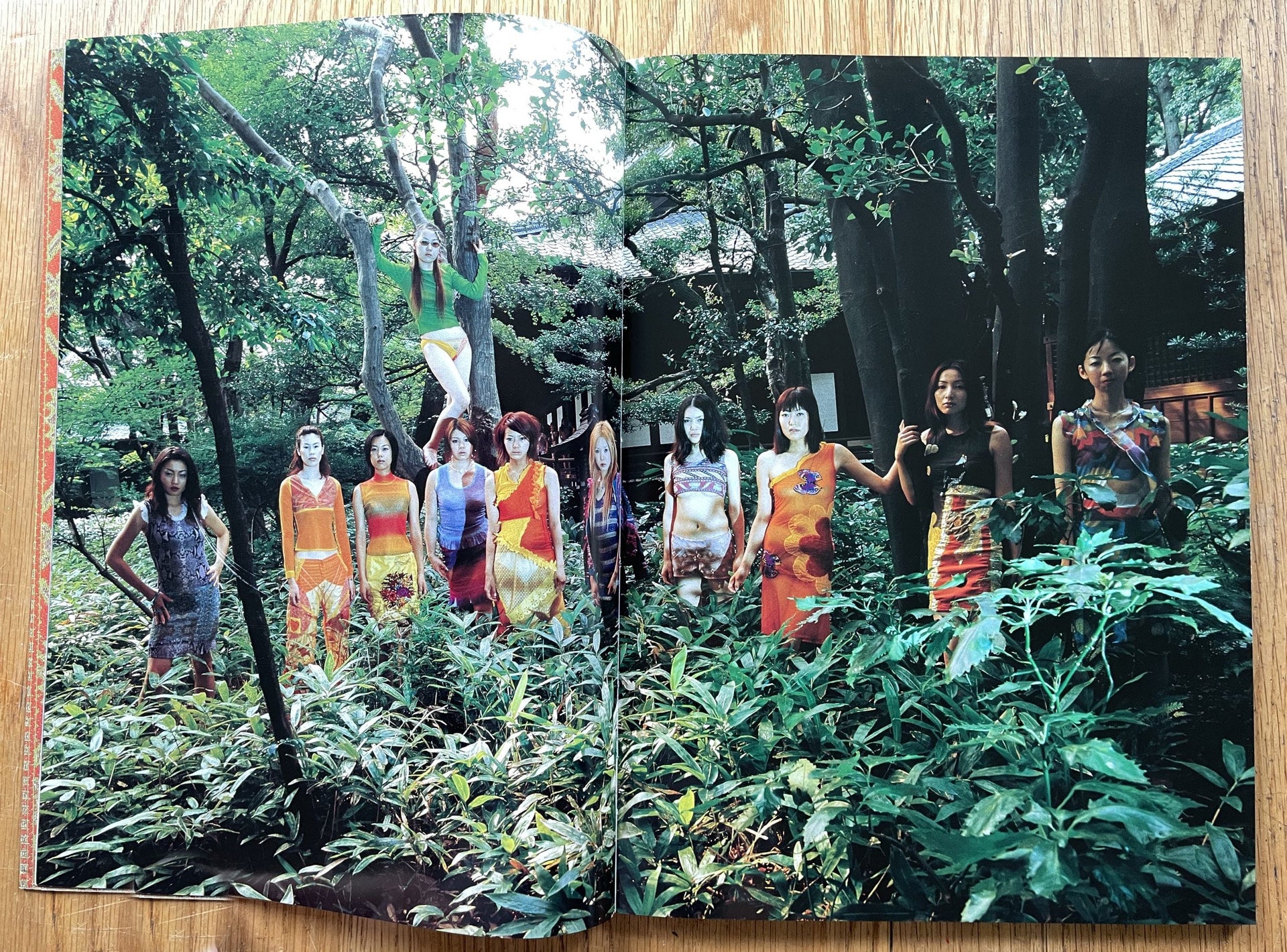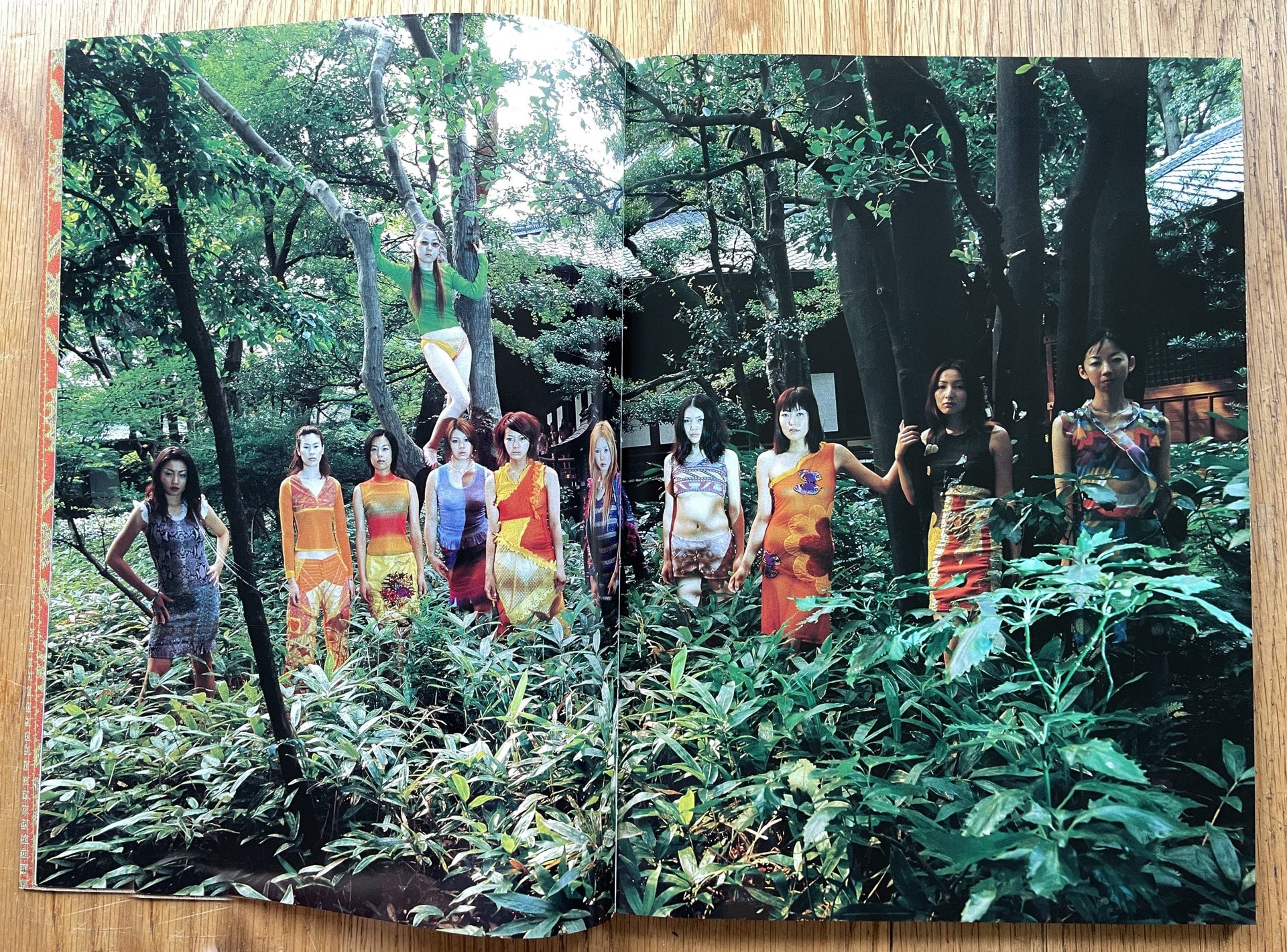 This collecion is exclusively available for pre-order. Allow us to elaborate on how the pre-order process operates:
Step 1: Reach out to us through email, live chat, or Instagram to express your interest in purchasing the product.
Step 2: We will promptly respond within a few hours to confirm the availability.
Step 3: Once the availability has been confirmed — proceed to purchase the item through our website.
Step 4: After the purchase has been made, please anticipate the shipment of your package from 2 to 3 weeks from the date of purchase. We appreciate your patience and understanding regarding the time it takes to fulfill pre-orders 🩶